Toro the Muse

Toro roo is doing well these days. In spite of his large size and his little legs, he gets around okay still, and seems happy. Today we sat in the yard together and stretched his legs out for a while. Then we got a note from our friend Audrey.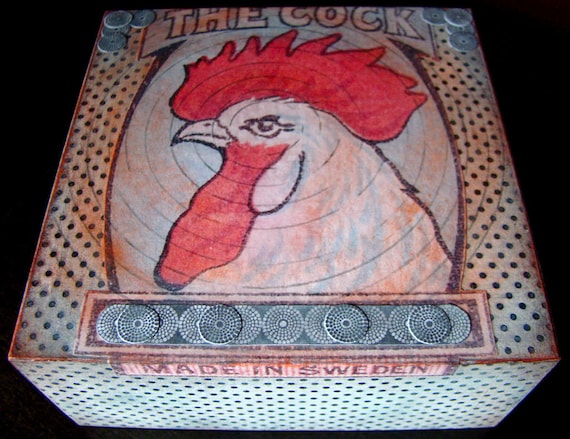 Audrey is an artist who works with mixed-media and collage. She is currently working on a series with birds, and this one piece was inspired by our very own Toro roo. Isn't it cool? It's also for sale, so if it's your thing, visit her Etsy site to check it out:
http://www.etsy.com/listing/86629715/toro-original-collage-on-panel
Toro is taking the attention pretty well, but it might be starting to go to his head. He asked for Evian water in his bowl tonight.
Special thanks to Audrey for featuring handsome Toro roo in her work. We're honored.